welcome to
Argyle Fine Arts Preschool
We believe that every child is unique and will grow at his or her own pace. Our teachers spend time nurturing children's strengths and encouraging them to reach new heights.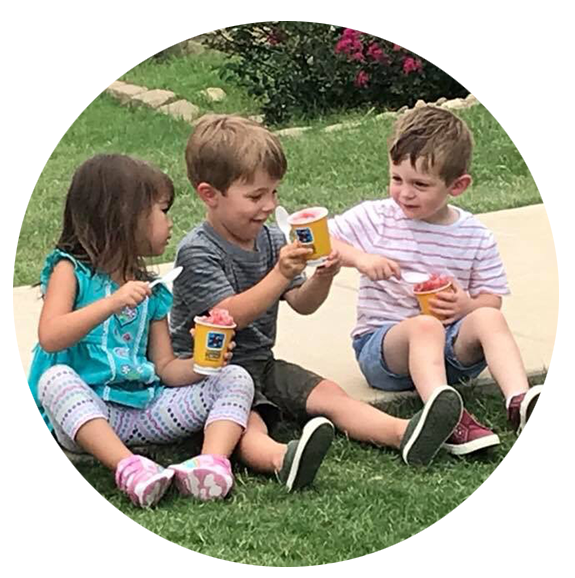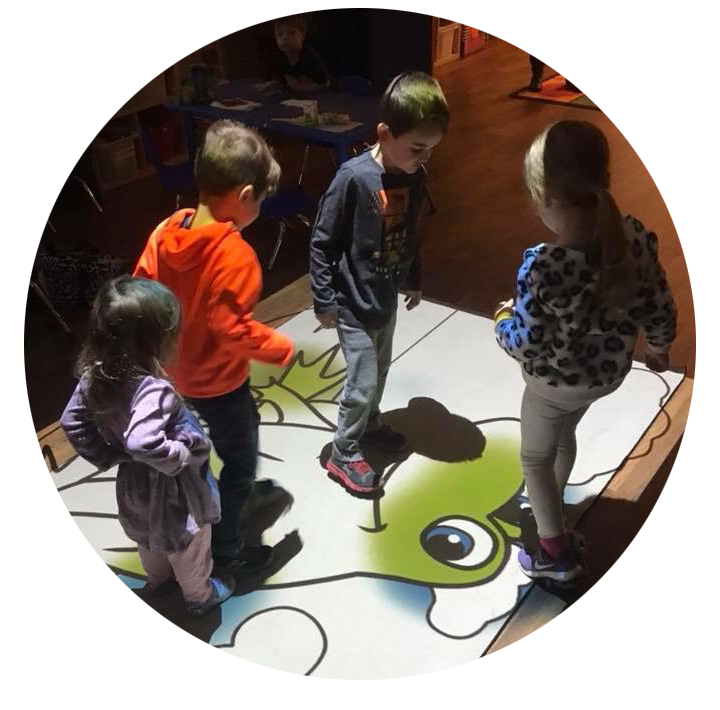 Why We're Different
Childcare at its Finest
We utilize the latest technology and researched based teaching methods to compliment each child's love of learning.
Every child is unique and we believe that success and growth come from encouragement and praise. Our teachers focus on building every child's self esteem and confidence through positive feedback and rewards. We nurture their natural strengths. A child sees the world around them with wonder and awe. we believe in encouraging their natural curiosity.
Child-Centered Curriculum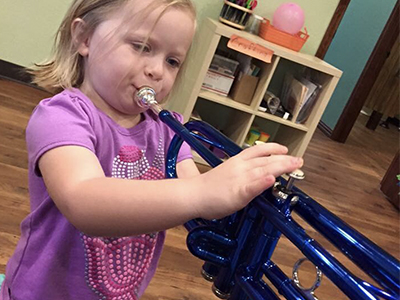 We foster a child-centered, hands on learning environment.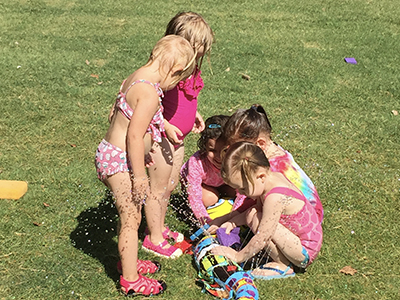 Our students engage in hands on science discoveries and will utilize Kidnetics to discover how their bodies can move and bend.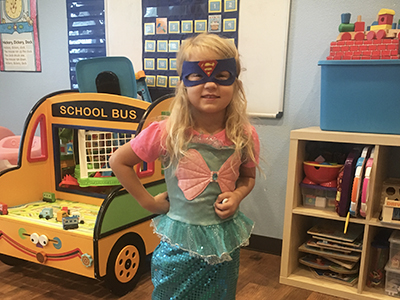 Daily music, preschool academics, art and drama classes.
enrollment
Register Today!
Our staff is available to answer your questions.
testimonials
What Our Parents Say
We love hearing from happy families. See what our parents have to say about our school!
"I wanted to "Thank" all the workers for their hard work, care, love, and patience towards all the children who attend. Our grandson Aiden loves it there!! May the Lord bless you and the school."
"Such a loving nurturing environment! I can't say my kids have had one bad day here at AFAP. The education is outstanding while being fun and imaginative! Teachers Brittany, And Monica are in a league of their own!"
Call us today at 940.464.0171
Unleash Your Child's Imagination
News & articles
From the Blog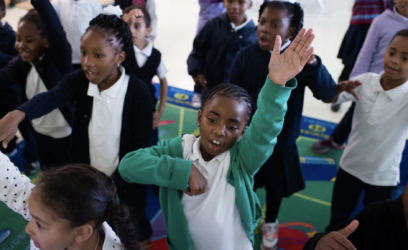 The third-graders at Capitol Heights Elementary School are showing what they have learned about ancient Chinese dynasties, but there is no conventional quiz. They are gathered in small groups writing song lyrics — testing ideas, rhyming words, adding details, singing to each other. KEEP READING…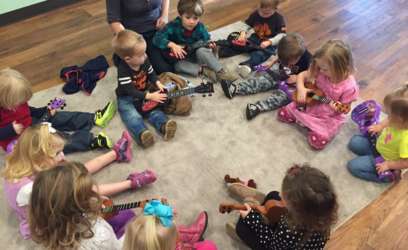 via EDUTOPIA "Art does not solve problems, but makes us aware of their existence," sculptor Magdalena Abakanowicz has said. Arts education, on the other hand, does solve problems. Years of research show that it's closely linked to almost everything that we as a nation say…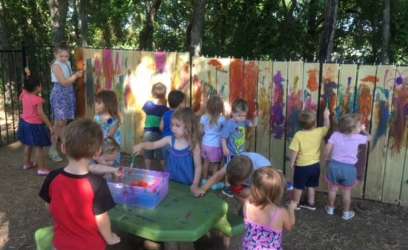 via OnlineColleges.net A fine arts education — including music, theater, drawing, painting, or sculpture — whether in practice or theory, has been a part of any well-rounded curriculum for decades — but that may be changing. Many schools today are cutting back or eliminating their…