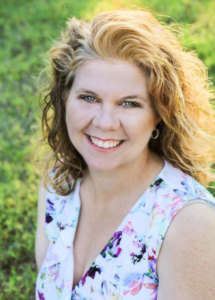 Shelley Wylie
Meet the Owner
Owner of Argyle Fine Arts, Justin Fine Arts, & Eagle's Nest After School Program
Here at JFAP we use the Frog Street Curriculum to help our students grow. It is a fun interactive Curriculum that gets the students excited about their learning. The cornerstones of the program are: An extensive integration of theme, disciplines, and domains, Social and Emotional, Differentiated instruction, Joyful approach to learning. We also do daily fine arts activities including music, drama, dance, art, yoga, and much more!
"Quality is never an accident; it is always the result of high intention, sincere effort, intelligent direction and skillful execution; it represents the wise choice of many alternatives." – Willa A. Foster
testimonials
What Our Parents Say
We love hearing from happy families. See what our parents have to say about our school!
"I wanted to "Thank" all the workers for their hard work, care, love, and patience towards all the children who attend. Our grandson Aiden loves it there!! May the Lord bless you and the school."
"Such a loving nurturing environment! I can't say my kids have had one bad day here at AFAP. The education is outstanding while being fun and imaginative! Teachers Brittany, And Monica are in a league of their own!"